Widely known for several generations as one of the most beneficial addiction treatment methods, the 12-step program has helped many people overcome substance abuse and remain sober for the long term. The 12 steps were first developed in the late 1930s and has become a very famous treatment used by Alcoholics Anonymous. This evolutionary program came about when two men struggling with alcoholism realized that they were better able to remain sober when they supported each other and integrated other elements, such as spirituality, into their personal programs.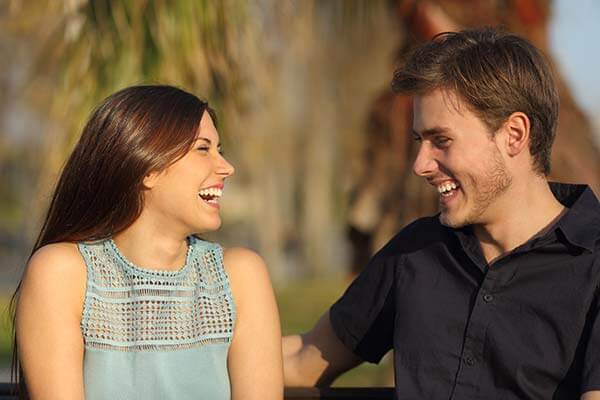 What is a 12-step program?
A 12-step program is a structured method of treating substance abuse. The program helps people suffering from addiction stop their drug abuse or alcoholism over the course of 12 individual steps of greater self-awareness and honesty. Many people have achieved lifelong sobriety through a 12-step program after past addictions to alcohol and drugs.
A 12-step program covers about 12 to 15 treatment sessions as part of individual or group therapy. The program is based upon changes to cognitive thinking, emotions, socialization, behaviors and spirituality. Together, these changes help addicts abstain from use of drugs or alcohol.
To complete the 12-step program successfully, addicts must be honest and genuine in their approach to each step. Recovery can only happen through that personal investment in the process.
Sponsorship and Support In the 12-Step Program
12-step programs gain most of their strength from the support structure established as part of recovery. Support plays a vital role as 12-step participants engage in helping each other overcome addiction on the path to sustained sobriety.
Sponsors also play a key role for 12-step participants. Sponsors are recovering addicts or alcoholics who have worked through their own 12 steps and achieved sobriety. Sponsors mentor new 12-step program addicts and help guide them through their process of recovery. These individuals also lend an ear to the addict's struggles, working one-on-one with the individual to help ensure dark moments in recovery don't turn into relapse.
In addiction treatment programs using 12 steps as part of their therapeutic array, staff members working with addicts are often in recovery as well so there is much common ground.
The 12-Step Program at Recovery In Motion
At Recovery In Motion, the 12-step program is just one of many treatment modalities used to help patients achieve long-term sobriety. This program is used alongside other evidence-based treatments, including:
Together, all of these therapies form a comprehensive client treatment plan designed to facilitate recovery. Each patient's treatment is personalized to address underlying causes of his or her own substance abuse, as well as problems developed due to the addiction.
At Recovery In Motion, 90-day residential treatment consists of multiple treatment modalities, including the 12 steps, which forms the foundation for patient recovery. But patients must fully invest of themselves in the 12-step program for it to work. The 12 steps are highly reflective and require honesty with oneself to develop a solid structure of sobriety.
A helpful system of support is formed between residents of Recovery In Motion, as three clients reside together in each unit for the 90-day period of their treatment. Within each apartment and among other clients strong bonds are formed. These residents work together to relearn life skills and healthy socialization as they cook, clean and live everyday life in treatment. Part of this bonding often occurs through the 12 steps, as each work through their own step progression.
If you have a substance abuse problem or someone you love is in trouble with addiction, getting help through Recovery In Motion is a lifesaving decision that can provide renewed hope for a bright, healthy and happy future. Call Recovery In Motion now at 844-810-1599 to turn desperation around, before it's too late.