For people who have experienced trauma, feeling out of control of emotions, memories and a sense of danger is completely normal. There may also exist feelings of numbness and disconnection, with an inability to trust other people. When trauma occurs, it can take quite some time to overcome the pain and feel safe. But trauma therapy helps cope with what happened so you can heal and enjoy brighter days ahead.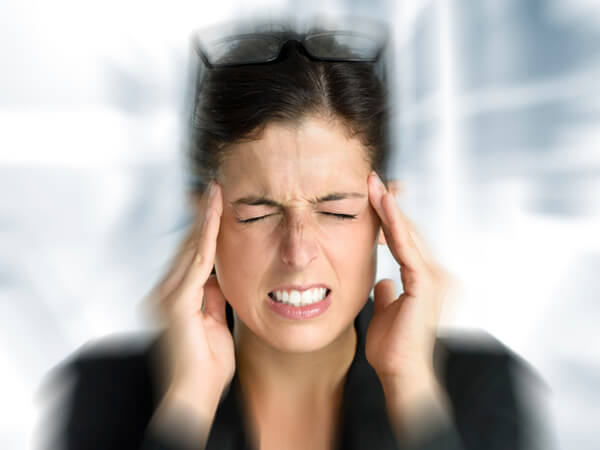 Why Trauma Therapy Is Important in Addiction Treatment
Extreme stress known as trauma can be emotional, psychological and physical. For people living in addiction, trauma is often a reason why they began using substances in the first place. But trauma can also occur as the result of drug or alcohol abuse. Regardless of what happened, trauma is destructive to your sense of security, self and well-being.
Most traumas are those wherein your life was threatened or you felt extremely overwhelmed. One person may feel trauma from an event or series of events, while another does not. Trauma is entirely subjective as an emotional experience and interpretation. The more dramatic the situation, or the more frightened and helpless you feel, the more likely you are to suffer trauma.
Emotional and psychological trauma often lead to substance abuse, if the trauma remains untreated. Such traumas are usually defined by one or more of the following statements:
The event happened unexpectedly

You were not prepared for the event to happen

You could not prevent the event and felt powerless

Events happened repeatedly

Someone was abusive or intentionally cruel to you

The events occurred in childhood
Trauma can happen at any age and stage of life. But childhood is often when trauma is experienced by those who eventually suffer in addiction. Some people are more likely to suffer trauma, such as those who:
Are already overstressed, anxious or have suffered other major losses

Have been previously traumatized, such as in childhood
Childhood trauma may not seem as severe in worldly adult terms, but such trauma is severe and can last for a long time. Unresolved issues of childhood can cause feelings of fear and helplessness to continue in adulthood. This sets the person up for vulnerability to additional trauma and even addiction.
Childhood trauma takes many forms and is also subjective. But some common traumas of childhood include:
Instability of childhood environments

Parental separation

Serious illness or injury

Frightening medical procedures

Physical, sexual or verbal abuse

Domestic violence

Bullying

Neglect
Regardless of the cause of the trauma, it must be treated for addiction recovery to be successful. Trauma therapy provides a means of determining the trauma and treating it. Trauma is often one of the underlying causes of addiction. Once the powerlessness and effects of abuse or other issues are relieved and coupled with life skills needed for recovery, substance abuse can become a thing of the past.
How Trauma Therapy Works
To heal from past emotional or psychological trauma, patients have to fully address the events that hurt them. The associated feelings have to be resolved along with those memories that they have avoided through substance abuse. This treatment often includes:
Processing memories and feelings related to the trauma

Getting rid of retained "fight or flight" energy

Learning how to self-regulate strong emotions and fears

Rebuilding the ability to trust others
Emotional and psychological trauma may be addressed and overcome in addiction recovery through a variety of therapy methods. These include:
Cognitive behavioral therapy

Individual counseling/psychotherapy

Physical fitness

Other evidence-based therapies
Recovery In Motion Addiction Treatment Includes Trauma Therapy
Recovery In Motion, an Arizona-based residential treatment center that provides treatment for trauma as part of addiction recovery programs. Contact Recovery In Motion now at 866-849-0901 to learn more about recovery from drug and alcohol addiction, as well as the trauma that contributed to the substance abuse. Beds are available now – call now to speak with an admissions counselor. Don't wait any longer to put your recovery in motion.