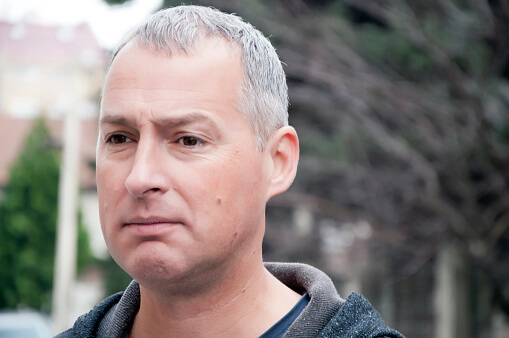 Choosing between different alcohol residential treatment centers isn't an easy task. If you have never been to rehab before, it can be hard to decide which services you need. Even for returning patients, there are many options to choose from.
As a rule, individuals who have had a longer or more intensive history of alcohol abuse will want a longer treatment option. Whether you choose to go to rehab for a few weeks or several months, you will want a treatment center that offers support, customized care and long-term follow-up.
What to Look for in Alcohol Residential Treatment Centers
As you begin your journey toward sobriety, you will start to notice the many advertisements for alcohol treatment centers. These advertisements typically show treatment centers by the beach or in tranquil settings. While these luxury amenities are always nice, they matter far less than the quality of treatment. Plus, beach-front locations often mean higher price tags for the same type of treatment. Instead of choosing based on location, look for alcohol residential treatment centers that offer quality care, staff credentials, appropriate licensing and follow-up services.
Start by Looking at Accreditation and Success Rates
Once you find a treatment center that seems right, look into its accreditation. You want a treatment center that is accredited in its state and is only run by licensed health professionals. Likewise, you will want to research the effectiveness of the treatment program. While relapses are common everywhere, you want a treatment center with a proven track record for success.
Treatment Options at Alcohol Residential Treatment Centers
During rehab, patients need access to multiple treatment options. Every addiction is different, so individuals need treatment options that match their personal needs. With a unique treatment program, patients can get counseling, art therapy, music therapy or treatment for co-occurring disorders. Art and music therapy are designed to help reduce stress, channel cravings and provide patients with something to do other than resort to drinking. In addition, the counseling and educational options help patients learn how addictions work and how to recover.
Once the treatment process is complete, the work isn't over yet. After going to an alcohol treatment center, it's important to have aftercare options. These services are designed to prevent a relapse and ensure that patients have the support they need. At quality treatment centers like Recovery In Motion, there's also the option to return to treatment if a relapse happens. As long as you have paid for your 90-day program, you receive a month of treatment for free if there's a relapse. While no one wants a relapse to happen, it's a possibility that should be prepared for in advance.
Deciding that you need help is the first step toward your sobriety. If you or a loved one needs help with an addiction, call Recovery In Motion today at 866-849-0901 and take your life back from drugs and alcohol.