We Accept TRICARE Insurance To Help You Pay For Treatment
TRICARE insurance is for veterans and their families.
To be a veteran takes courage, determination, and strength.
Veterans do perhaps the most important job of defending our country against threats and putting their life on the line to do so.
The realities that veterans face when they do their job can often leave them vulnerable to addiction.
That's why Recovery In Motion has made it our mission to be there for the veterans who need help.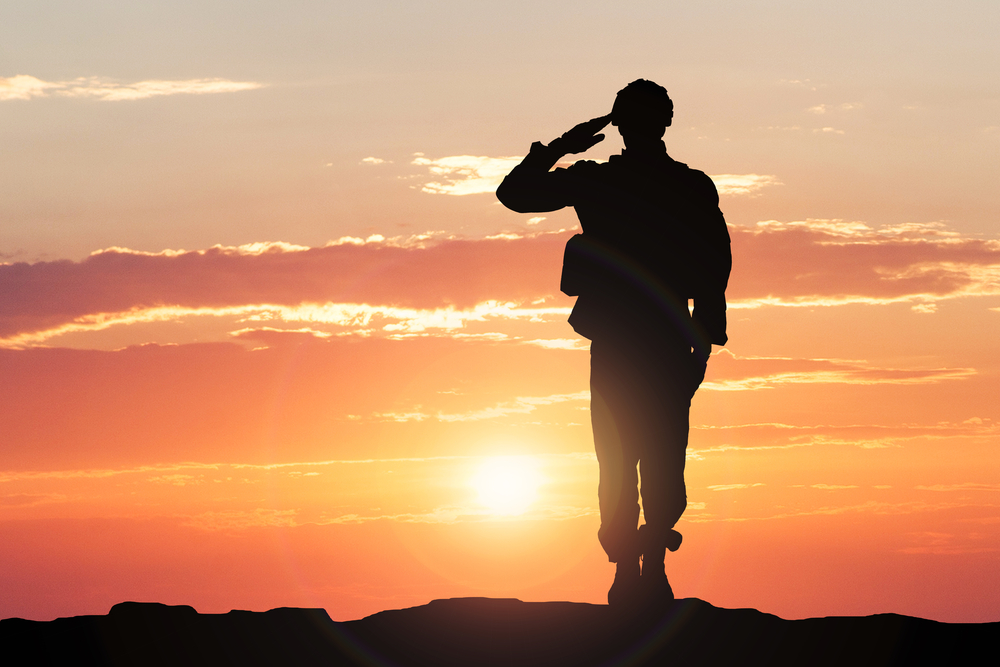 Nick Jones' Story
Why do we have such a soft spot for veterans and their families?
The founder of Recovery in Motion, Nick Jones is a veteran.
He struggled with an addiction to heroin after the military and knows how difficult it is to overcome. Nick Jones came up with a plan to treat not only the individual but also their family so that the person can have strong support when they get out of their rehabilitation.
This is crucial because the better the support system the person has, the less likely they will be to relapse in the future. Our treatment teams takes time to help the family as a whole so that real progress is made.
If you are ready to get started on your journey to recovery, don't wait to contact us.
We can help you file the necessary paperwork with Tricare so that you can have your care covered and ensure that you can get in for treatment as quickly as possible.
You don't have to battle your addiction on your own. We can work with you as a team to battle your addiction physically and mentally to ensure that you can stay clean and have the life you really deserve to have.