Recovery in Motion's Treatment Options
Tucson Addiction Treatment Center
Addiction is different for each individual and treatment should be tailored to address one's unique set of addiction characteristics at every stage of recovery. Our drug and alcohol rehab programs at Recovery In Motion in Tucson are designed with long-term recovery as the objective. We encourage anyone who needs help to contact us today so that we can go over the options that will optimize the chance for long-term sobriety.
Our staff is specially trained to help addicted individuals and their loved ones through an addiction intervention. Next if necessary, your loved one will go through a medically assisted detox process and on to residential inpatient treatment.
For someone in active addiction, it can be difficult to believe that there is a life waiting for them beyond drugs and alcohol. Our hope for patients is that our network can guide each one towards a rewarding, fulfilling, and beautiful life. Once they start to see that a healthy and happy life is possible, they actively begin working towards it.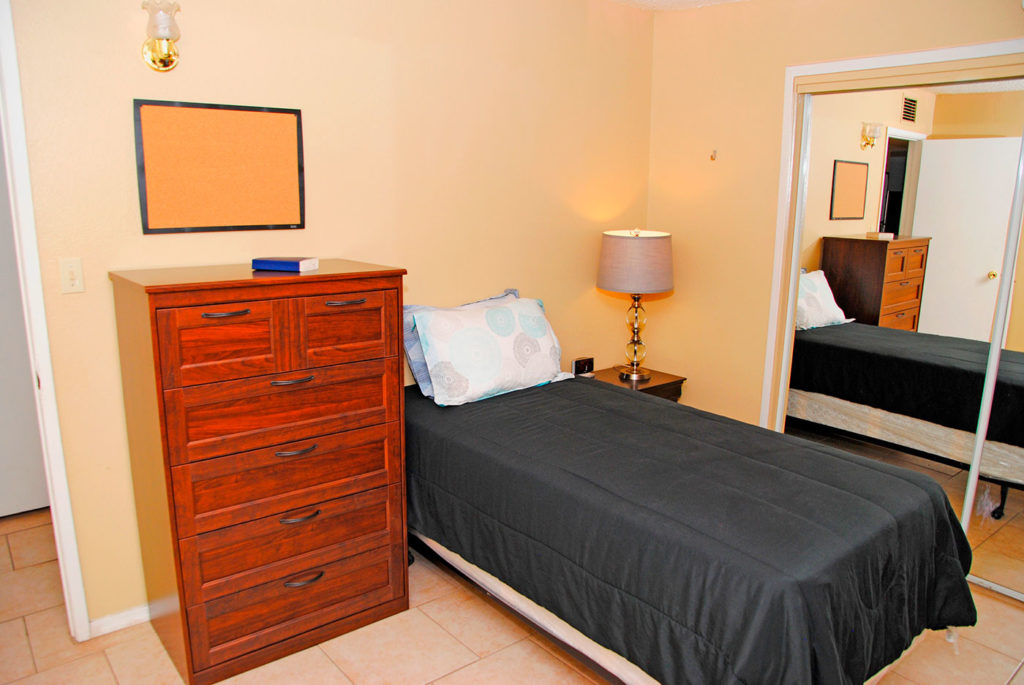 Medical Supervision of Withdrawals
Recovery in Motion's program safely removes substances of abuse from the individual's system, in order to reduce the symptoms that accompany the withdrawal process and bring recovery more easily within reach.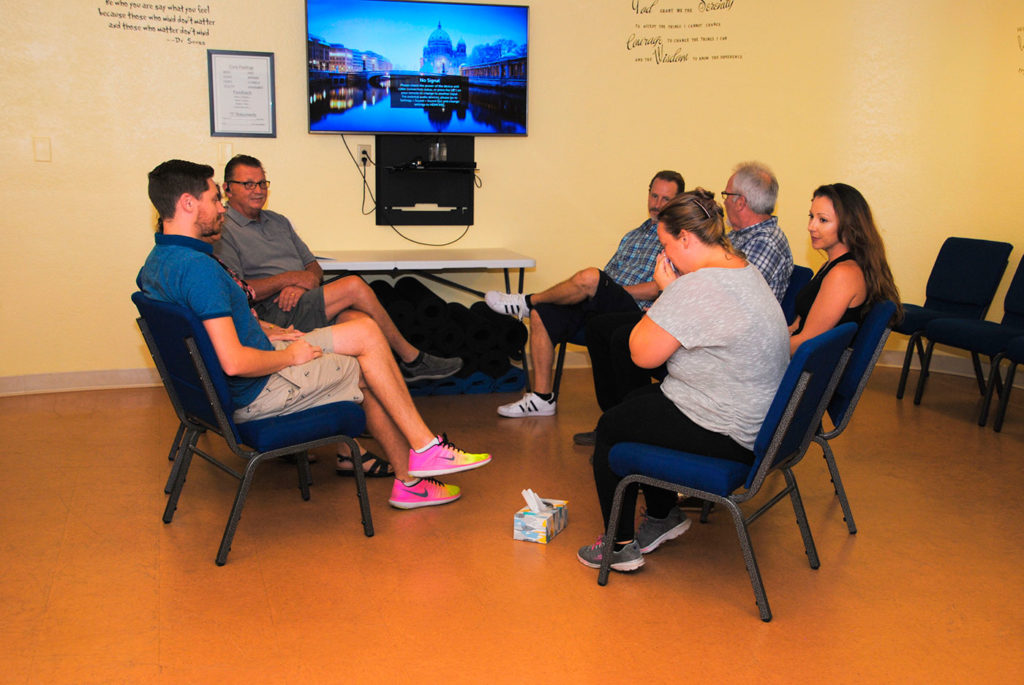 Partial-Hospitalization and Outpatient Treatment
Several Studies have established a correlation between length of stay in treatment and improved rates of sobriety. Our program provides care that pus people in the very best position to achieve and maintain long-term recovery.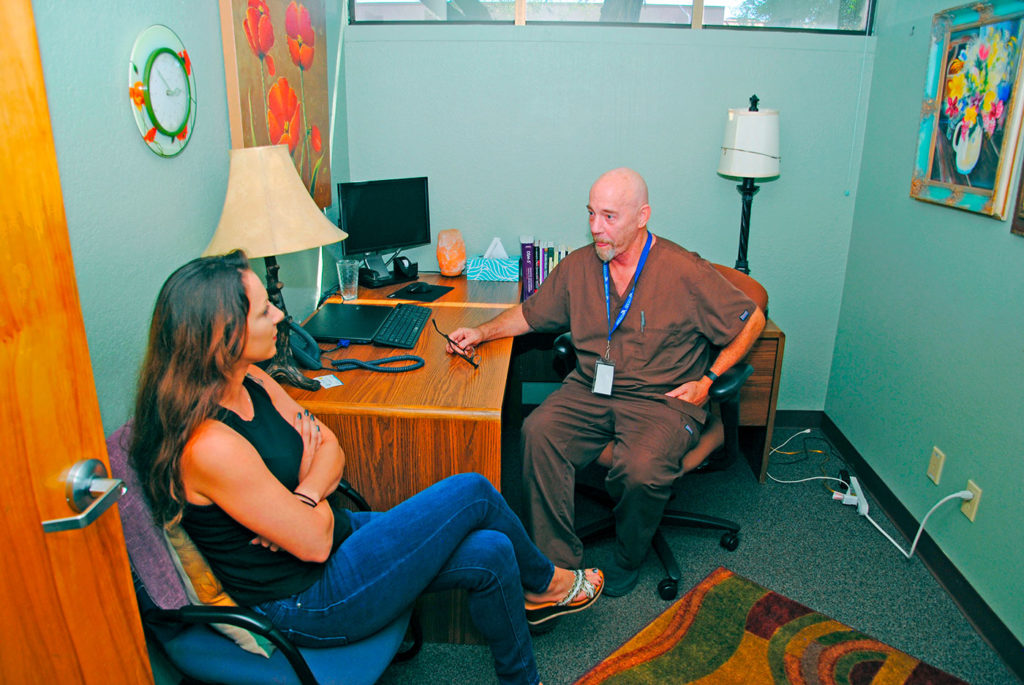 Medication-assisted treatment (MAT)
Medication-assisted treatment (MAT) utilizes medications such as Suboxone (Buprenorphine) and Vivitrol along with counseling and therapy to help people who are struggling with alcohol and opioid addictions.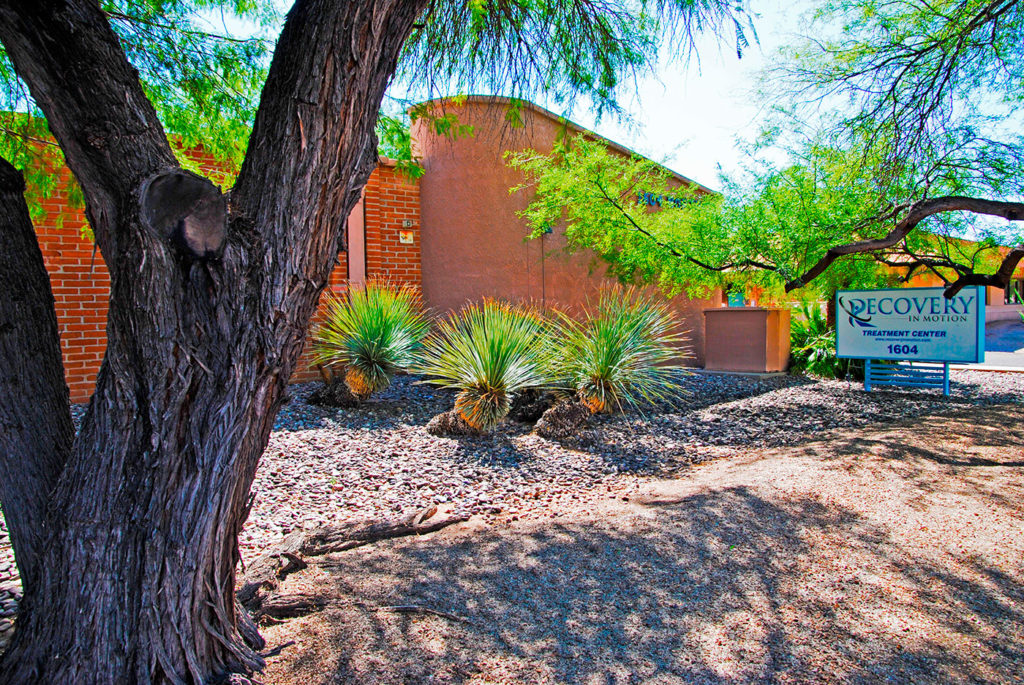 Continuing Care & Aftercare
Because we recognize that recovery is a lifelong journey, we are proud to offer a number of continuing care options that can aid individuals in their pursuit of being clean and sober. Freedom from alcohol & drug addiction is possible.
Family Treatment Program
Our Family Program is Your Key to Recovery
Ask us about our family program!
The pain of addiction does not restrain itself to the person with the addiction. It has a way of sneaking in and disrupting the most important relationships one has with loved ones. As these relationships are such an important part of a healthy and enriched life, it is a priority to mend anger, hurt, and frustration that loved ones are often feeling. In the family participation program, loved ones are welcomed to sessions frequently in order to help them understand the addiction and other mental health diagnoses of their family member, acknowledge and address the effects of the addiction they experience personally, and help the family to communicate productively.
Learn More
Recovery In Motion's
Recovery Blog