Addiction Treatment Programs in Tucson Arizona
Addiction is different for each individual and treatment should be tailored to address one's unique set of addiction characteristics at every stage of recovery. Our drug and alcohol rehab programs at Recovery In Motion in Tucson is designed with long-term recovery as the objective. We encourage anyone who needs help to contact us today so that we can go over the options that will optimize the chance for long-term sobriety.
Our staff is specially trained to help addicted individuals and their loved ones through an addiction intervention. Next if necessary, your loved one will go through a medically assisted detox process and on to residential inpatient treatment.
Addiction Intervention Services
While it may be obvious to friends and family members that an addicted person needs help, he or she is often in denial of the severity of their addiction. Often, an intervention is the only way to help someone you care about get into an addiction rehab program. Intervention specialists are trained to help a hurting family begin the journey to recovery. Everyone is safe and respected and loved ones are guided toward specific goals previously put in place for the outcome of the intervention. If you or your loved one needs help overcoming a drug or alcohol addiction, contact us today. We are here to help you get started.
Intensive Outpatient Program (IOP) for Addiction
Intensive outpatient therapy (IOP) is a form of drug rehab that is in a safe and sober living environment. It is often recommended as the next step after residential treatment or for those who have a mild to moderate addiction. A significant concern for those newly out of treatment is relapse and rightly so. Relapse after detox can be life-threatening as one's tolerance level diminishes with each passing day of being clean and sober. There's no reason to rush out of inpatient drug rehab and back to the old triggers. IOP is another step towards confidence in sobriety. IOPs encourage getting involved with the clean and sober community, which has proven to be supportive for individuals at any point in their recovery journey.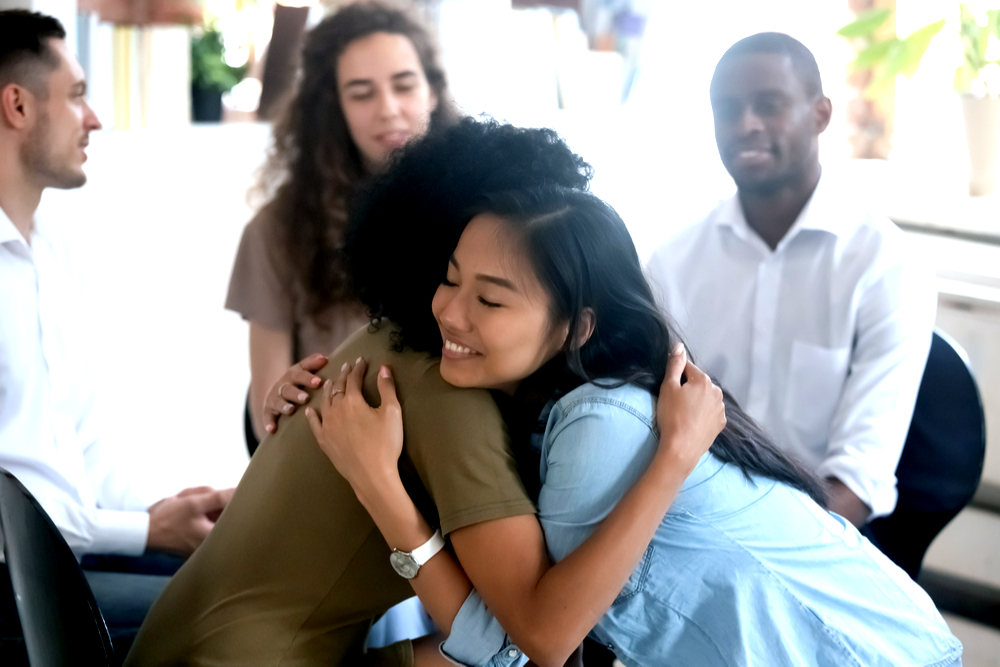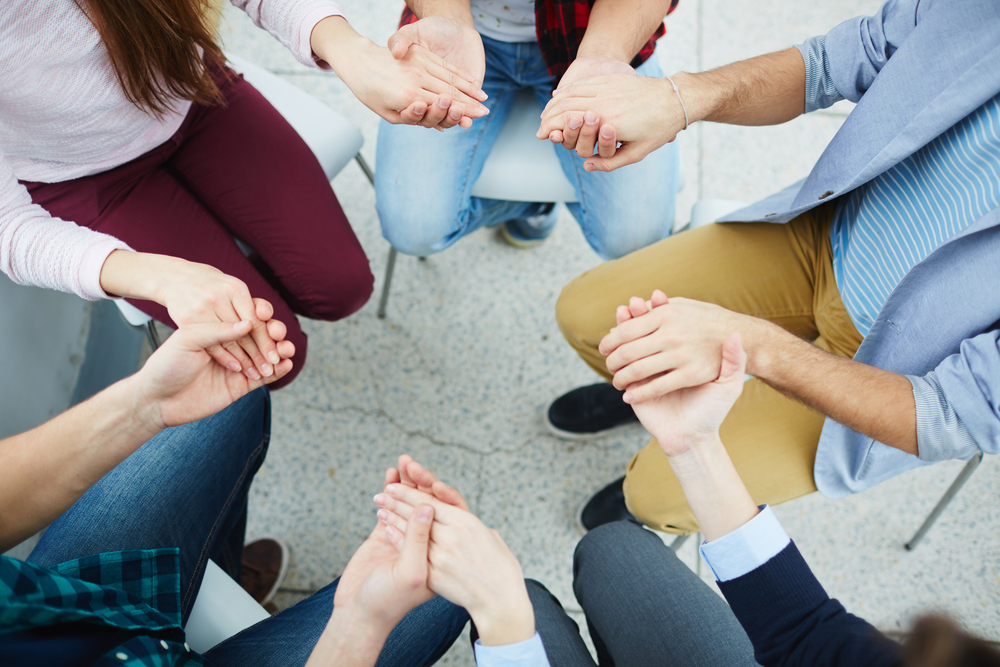 Dual Diagnosis for Co-occurring Disorders Treatment
A mental health disorder often drives one to find relief. If the disorder is not diagnosed and treated by a doctor, many turn to any remedy they can obtain. Too often, this relief is found in drugs or alcohol, which often develops into an addiction. Addiction exacerbates the disorder creating a cycle of self-destruction. We understand that in order for our patients to obtain long-term recovery, it's important to treat both the addiction and the co-occurring disorder. Some co-occurring disorders include depression, anxiety, OCD, schizophrenia, PTSD, and ADHD. We have made it our goal to stand apart from other drug rehab centers that do not include co-occurring disorders in their treatment programs. We know that alcohol and drug addiction treatment centers need to address these issues.
Family Participation Program
The pain of addiction does not restrain itself to the person with the addiction. It has a way of sneaking in and disrupting the most important relationships one has with loved ones. As these relationships are such an important part of a healthy and enriched life, it is a priority to mend anger, hurt, and frustration that loved ones are often feeling. In the family participation program, loved ones are welcomed to sessions frequently in order to help them understand the addiction and other mental health diagnoses of their family member, acknowledge and address the effects of the addiction they experience personally, and help the family to communicate productively.
12-Step Participation Program
The 12-step program is a unique way to engage in drug and alcohol addiction recovery programs. It enhances self-awareness and promotes personal honesty. Each step is completed in succession alongside other treatment therapies and no time constraints are put on progress. Participants in this program have a mentor that has already completed the 12 steps and is able to provide support in the recovery of another. Participants are encouraged to hear the trials and successes of others' journeys and share their own. This allows the participant to understand other perspectives and be an active part of a supportive community. This is why drug and alcohol rehab programs believe in the 12 Steps.
The path to addiction sometimes starts with trauma. If a person has unhealed and untreated trauma they may look outside of themselves for relief. All too often, the relief they find is in the form of drugs and alcohol. Recovery in Motion fully understands that PTSD & Trauma therapy are a necessary part of inpatient rehab programs. Sometimes, our patients don't realize that they have unresolved trauma. Our inpatient rehab therapy sessions are a good place for them to be able to reflect on things that have happened in their past and consider how it affected them. Learning how to handle these deep feelings and move forward in life is essential to recovery. No matter what you have been through, you can overcome it and become a better you.