Addiction Treatment Services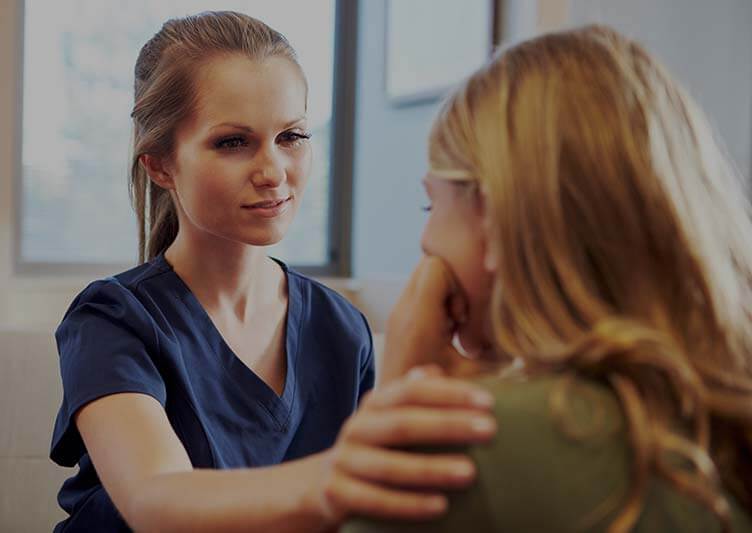 Dual Diagnosis Treatment
After stabilization, each patient is assigned a treatment team, which includes a physician, nurse, psychologist, primary counselor, life coach, and family counselor.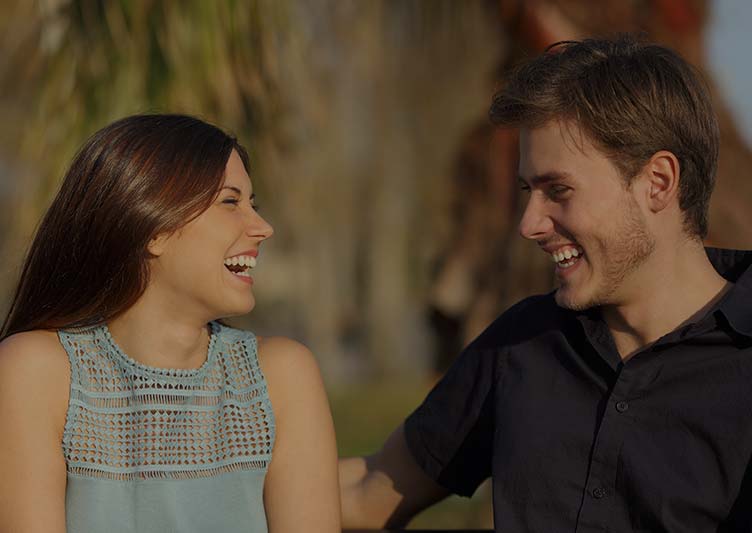 Twelve Step Participation
Our clients attend at least two 12-step meetings each day. We encourage involvement in the 12 step fellowships as they have provide vital outside peer support.