About Us
Who We Are
Recovery In Motion Treatment Center is a full-service, evidence-based, dual diagnosis treatment center. We are located in Midtown Tucson. Our real-life setting allows patients to face challenges head-on. While there are benefits to a secluded retreat, we offer affordable, accessible treatment that allows for simple reintegration into normal life. At Recovery in Motion, we place a heavy emphasis on learning life skills. We assist our clients in learning how to live a successful life. Many people who suffer from substance use disorder have several challenges besides addiction, including mental illness, which can hold back their progress in treatment. We treat the whole person, not just the immediate effects of addiction. The goal is life-long recovery, not just sobriety.
Recovery in Motion accepts most insurance to cover the cost of treatment. We will contact your insurance provider for you to get the care you need or we will negotiate the best self-pay rates if insurance is not available. We believe that life-saving treatment should not be inaccessible because of price.
Whether you are seeking care for yourself or a loved one, call us today for a free, no-obligation consultation. Our individualized treatment approach is successful and affordable.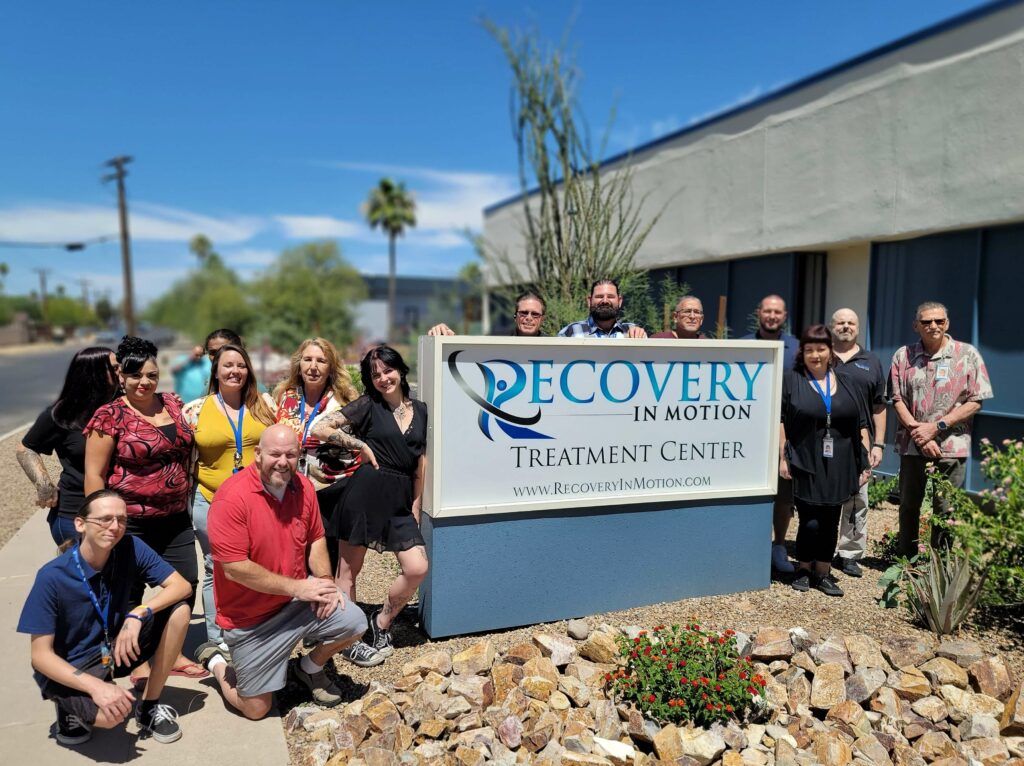 Our Vision
To be the prominent recovery organization providing exceptional addiction treatment available to those in need.
Our Mission
Providing compassion and hope to all affected by addiction in a structured, caring, community-centered environment to facilitate recovery.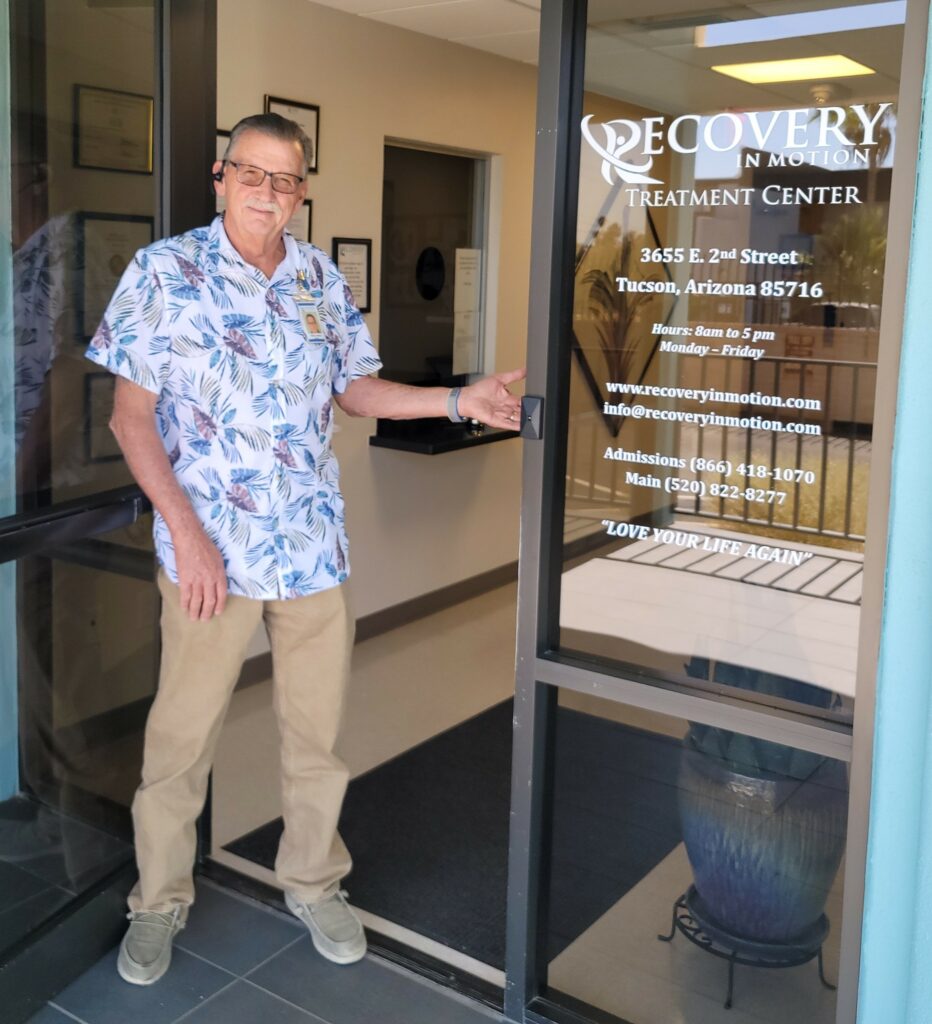 About Our Director
As Director at Recovery in Motion, Nick Jones is fulfilling his life mission of giving back to others. As a Vietnam War veteran, Nick returned home with unresolved trauma and an addiction to narcotics. He felt lost and unable to stop using on his own. He had no idea where to start or where to turn. He finally received the drug treatment that he needed and that saved his life. From then on, since 1991, he has made it his goal to help others who are suffering. Nick is also the founder and former CEO of Old Pueblo Community Services for 20 years before he started Recovery in Motion Treatment Center in 2013.
Why Choose Us
We believe that no one should remain stuck in addiction because they can't afford help. We provide the tools for anyone seeking treatment to find long-term recovery. With our emphasis on dual diagnosis, we treat more than just symptoms.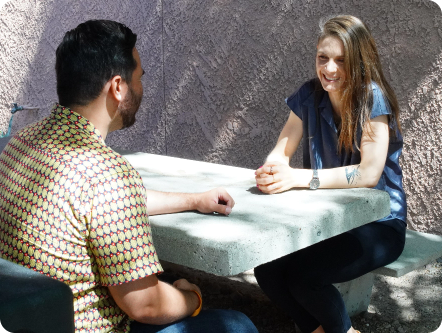 Make a difference in the recovery community by putting these principles into action.
Media
Polydrug Abuse on the Rise
Our Director, Nick Jones, was on Channel 4 News. He shared his knowledge about polydrug abuse, which is when an addict uses multiple drugs at once. Many people who come to Recovery in Motion test positive for multiple substances. Polydrug use is a real and growing threat because mixing substances can be fatal. The most common drugs that are abused together are fentanyl and meth. The fentanyl epidemic is the most pressing and dangerous situation we have today as it is killing our young people. The best advice for anyone who is struggling with addiction is to reach out for help.