Dialectical Behavioral Therapy for Addiction In Arizona
Dialectical behavioral therapy, also known as DBT, plays a crucial role in the process of drug and alcohol rehabilitation. A form of cognitive behavioral therapy, dialectical behavioral therapy is a way for patients to learn how to deal with cravings, as well as treat underlying mental health issues. Often, DBT is part of dual-diagnosis treatment for patients with borderline personality disorder, although its effectiveness can reach many different types of patients struggling with addiction.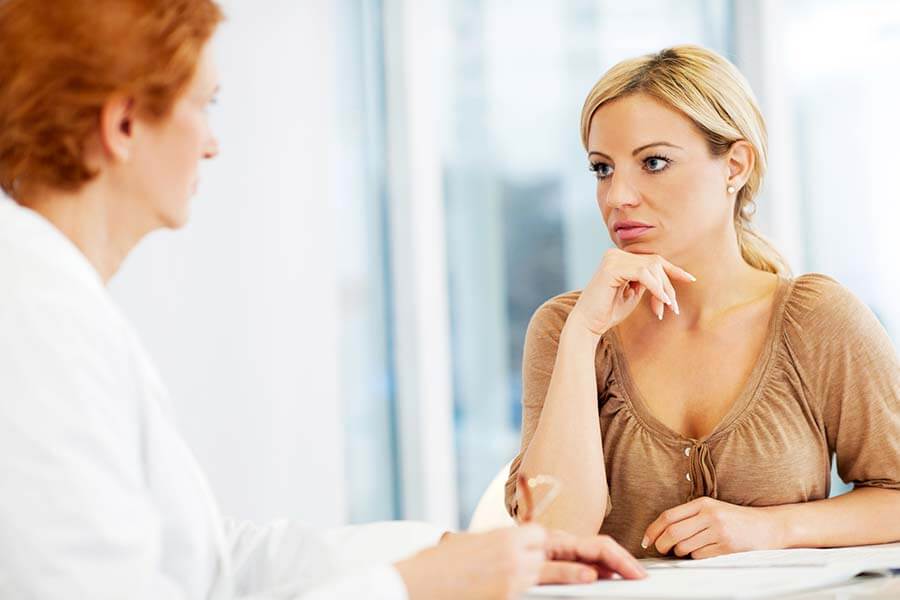 Explaining Dialectical Behavioral Therapy
Dialectical behavioral therapy is best described as a treatment method with four major components, each of which combine to give patients the attention and care they need. DBT focuses on acceptance as well as healthy ways to embrace change on the road to improvement.
Instead of needing to ignore, bypass or somehow override negative thoughts, which is a tactic sometimes used in anger management or group therapy, DBT encourages patients to come to terms with these feelings. By validating the feelings, but also acknowledging that self-destructive behavior won't help in the long run, many patients are able to break free from harmful habits like drug and alcohol use.
Skills Training
Arguably the most hands-on part of dialectical behavioral therapy is skills training. This part of DBT focuses on how individuals can change their negative behaviors once they are identified. In the context of addiction and rehabilitation, this might mean learning new behaviors that can replace drug or alcohol use in order to address negative thoughts, emotions or feelings.
Skills training is often considered to be a long-term phase, and patients may meet weekly in private or in group sessions to discuss their tactics for avoiding harmful behaviors. In a typical session, some of the issues and topics you might overhear could include the following:
Personal struggles rejecting alcohol use

Feelings about new healthy routine behaviors

Tips on how to make exercise a consistent habit
Individual Therapy
Although group sessions in the form of skills training may be very helpful for patients participating in DBT, one-on-one therapy also boasts a number of benefits. This individual session is often the time for patients to speak directly with counselors or therapists and go through the details of their individual struggles.
Individual therapy may be a way for patients to express themselves in a way that they can't in group sessions, and it allows for direct communication between the therapist and the patient. This may also provide an opportunity to talk about more sensitive topics, or to discuss temptations.
Phone Therapy
A third component of dialectical behavioral therapy is phone coaching. As the name suggests, this method takes place over the phone. It provides patients with a way to reinforce positive behaviors when they are being tempted or are drawn to drug and alcohol abuse for any reason.
While private and group sessions are scheduled in advance, the desire to turn back to drugs and alcohol can happen at any time. By offering phone DBT therapy, counselors can provide more effective and immediate treatment to their patients when it's needed.
Therapist Consultations
While the fourth component of DBT doesn't directly involve patients, it does make a tremendous difference in their recovery. Therapist consultations allow therapists to communicate with one another, getting strength and learning helpful advice that they can pass on to their own patients in the future.
For many patients, dialectical behavioral therapy is a key component in long-term and lasting sobriety. By attending Recovery in Motion, located in Tucson, Arizona, you can gain access to DBT, as well as countless other effective, evidence-based treatment methods. Rooms are available now for 90-day programs, so call us today at 866-849-0901 to begin your own recovery without delay.