Insurance Verification Process
The unfortunate reality of addiction treatment is that it can be expensive. It's intimidating to seek treatment and figuring out whether you can afford it is another layer of stress. Recovery in Motion's mission is to provide quality addiction treatment to everyone who needs it. We want to show people that treatment does not have to be expensive to be productive.
Many private and public insurance companies provide coverage for addiction treatment. Policies differ so your coverage may vary. Yours might have a maximum dollar amount or restrictions on the types of treatment that are covered. To find out what you qualify for, fill out the form below.
Please use our insurance verification tool to begin the process. A member of the Admissions Team will be in contact to discuss your treatment options.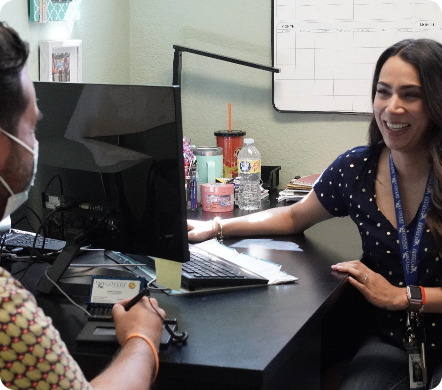 Insurance Plans Accepted:
AHCCCS American Indian Health
AHCCCS Banner University Family Care