Affordable Treatment Program
Addiction treatment should be specific to each person. Our goal is long-term recovery for every person who comes to us so our drug and alcohol rehab programs are designed to facilitate long-term sobriety and healing. Our staff is specially trained in interventions.
Addiction makes it difficult to have hope for a fulfilling future beyond substances. The treatment process at Recovery in Motion is designed to be the first step towards a rewarding, fulfilling, and beautiful life.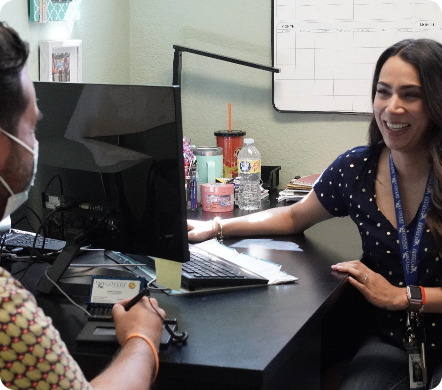 Levels of Care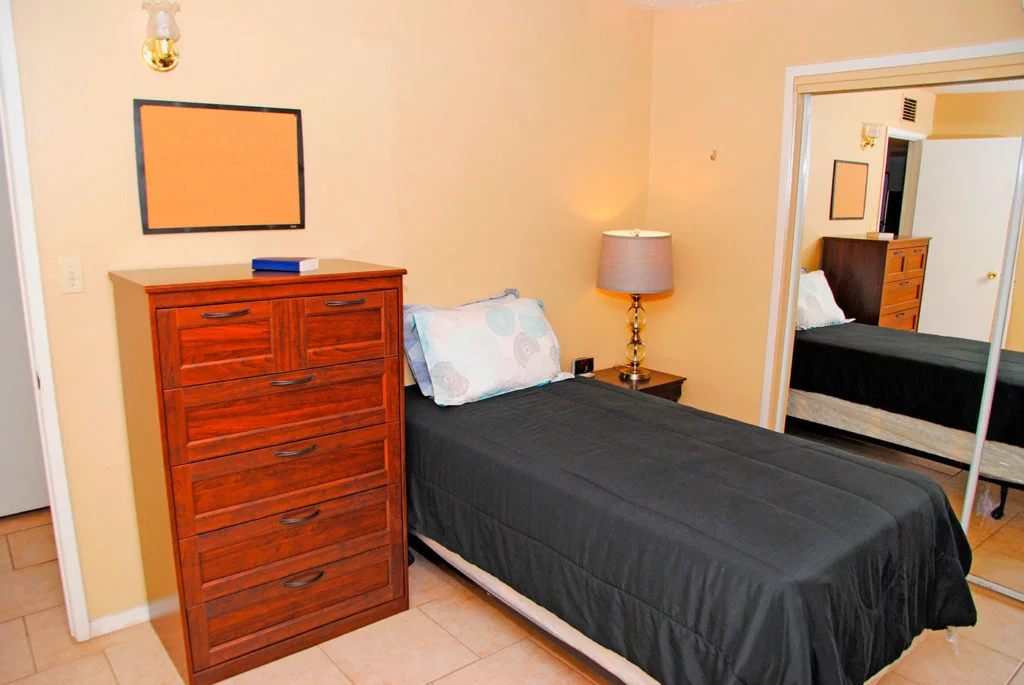 Medical Supervision of Withdrawals
Removing all substances from your body is an important step in the recovery process. This can be painful and difficult but Recovery in Motion's program makes sure you are as safe and comfortable as possible.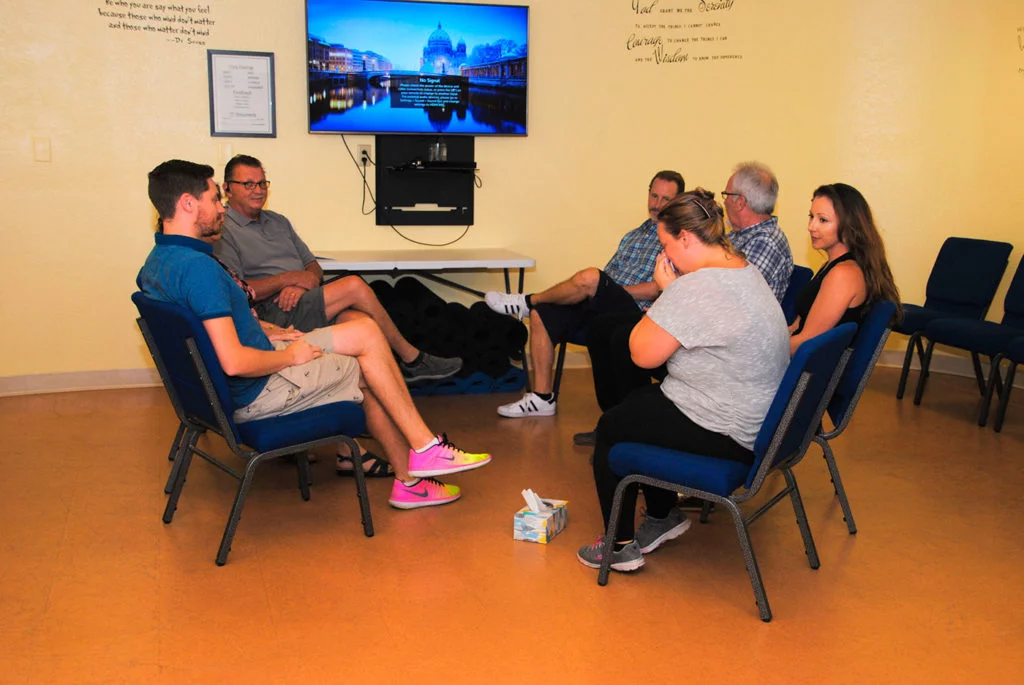 Partial-Hospitalization and Outpatient Treatment
There is a correlation between how long someone stays in treatment and their success in sobriety. Recovery in Motion supplies several levels of treatment so that people are in the best position to begin and maintain long-term recovery.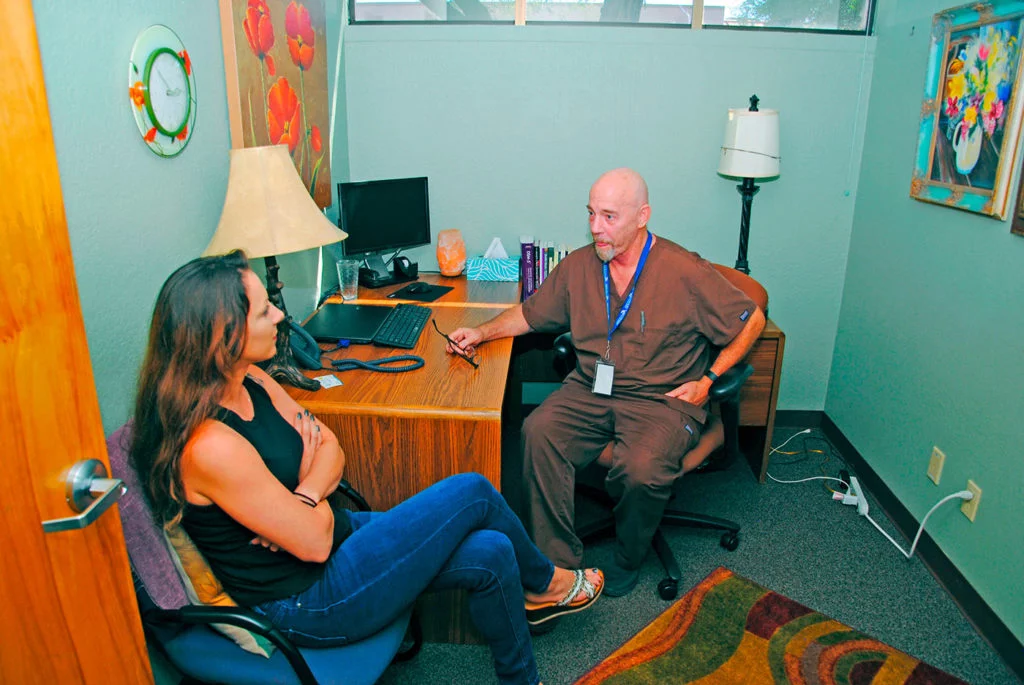 Medication-assisted treatment (MAT)
Some people who are struggling with alcohol and opioid addictions benefit from medication such as Suboxone (Buprenorphine) and Vivitrol. Medication-assisted treatment (MAT) in addition to therapy can help sustain recovery and prevent opioid overdose.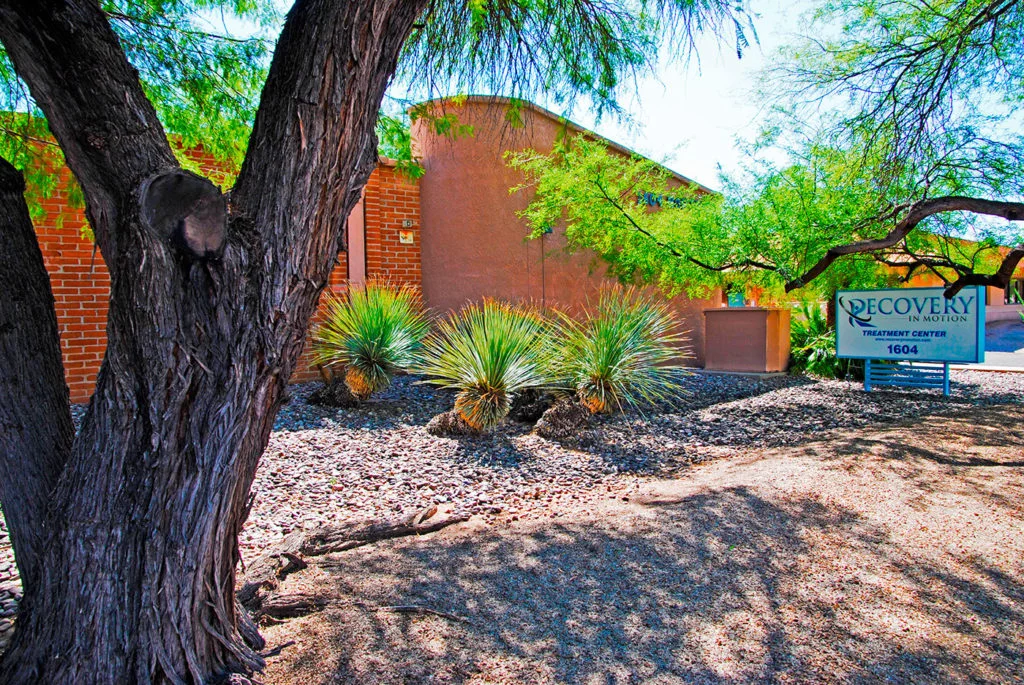 Continuing Care & Aftercare
Freedom from drug and alcohol addiction is possible. Recovery is a lifelong journey and healing is not linear. We offer several options for continuing care and aftercare to ensure that you have resources at every step of your journey.
List of Treatments
Individual Therapy
Sessions are designed to give clients time to process and share in a 1-on-1 setting with their therapist.
Group Therapy
Allows clients to develop positive relationships, practice social skills, and learn from peers in a structured environment.
Family Therapy
Addiction is a family disease. We treat the person suffering from addiction and their family.
12-Step Engagement
Alcoholics Anonymous and other 12-Step programs have helped thousands of people accept that they have an addiction and work through daily steps. Meetings provide structure and accountability.
Dual Diagnosis
Many people suffer from an undiagnosed mental health disorder that exacerbates their addiction.
Native American Wellbriety Program
There is a deep correlation between traditional Indigenous values and 12-Step programs. The wellbriety program aims to help Indigenous clients break the cycle of addiction.
Family Participation Program
Family behavior often enables addicts in their daily lives. Healing the family system is important for long-term recovery.
Life Skills Training
A prevention program that is effective in deterring people from experimenting with substances.
Intensive Outpatient Program
The next step after residential treatment; is an option for people with less severe forms of addiction.
Outpatient Program (OP)
Provides an intermediate level of recovery care while clients live at home, go to work or school, and take care of other responsibilities.
Dialectical Behavioral Therapy
Addresses behaviors of addiction that developed as ways to cope with situations through psychotherapy and skills training.
Anger Management
It's common for addicts to experience traumatic events and react with anger. Learning to manage anger is imperative to break the cycle of addiction.
Cognitive Behavioral Therapy
Designed to establish positive, practical thought patterns and allow people to manage emotions and reactions instead of turning to substances.
EMDR
Eye Movement Desensitization and Reprocessing is a psychotherapy method that is proven to help people recover from trauma.
Trauma-Informed Therapy
A history of trauma is often a factor in developing an addiction. Treating the root trauma is necessary for effective addiction treatment.
Co-occurring Disorders
Treats addiction and mental illness concurrently.