The Admissions Process
Many of our clients have been through the treatment process before. By offering caring, community-centered treatment, we help our clients achieve sobriety and take steps towards a lifetime of health and recovery. We believe that everyone should have access to the addiction care that they need. We offer affordable, holistic substance abuse care that is accessible to everyone. Based in Tucson, Arizona, Recovery in Motion is proud to be part of a thriving recovery community.
We want to help people through every step of the treatment process, from answering your first questions to working with your insurance company, to educating your family about how they can support you. Our individualized approach to treatment includes a family program and aftercare. You matter and so does your treatment. Get the focused care that you need at a facility that cares about you. Welcome to Recovery in Motion.
Recovery in Motion's dual-diagnosis program focuses on the underlying cause of addictions as well as the symptoms of substance abuse. By treating mental illness and substance abuse together, we are able to help clients achieve lifelong recovery. Our full-service, individualized treatment plans are designed to treat you as a person, not as a statistic or diagnosis. We are state-licensed and nationally accredited by the Joint Commission so we have the tools and resources you need to begin your recovery.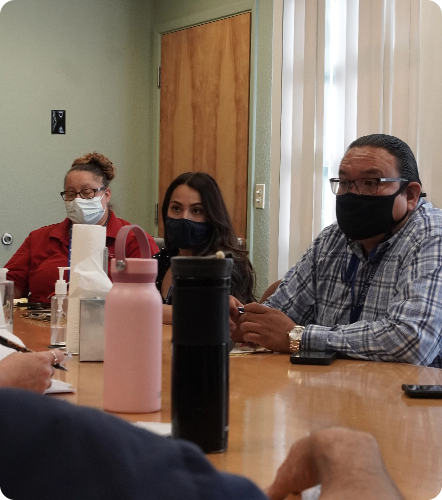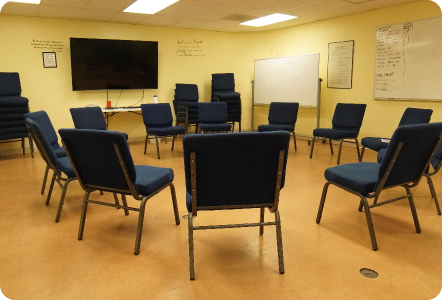 Family Day Participation
Our Family Program is an important part of the treatment process. Addiction is a family disease and true healing comes from breaking the cycle of family trauma. We want to ensure that every person who comes to Recovery in Motion takes their first steps to lifelong sobriety and recovery. In order to do so, the entire family system needs to heal. We have found that those clients who have their families participate in their treatment seem to do much better. In the end the family is more liable to provide support to their family member if they show the family that they are doing the work to stay clean and sober.
For more information, please visit our Family Program page.

Treatment at Recovery in Motion is more than just therapy and groups. We help our residents engage in real life through weekend activities. It's important to engage with yourself fully and rediscover who you are without drugs and alcohol.
Weekend Activities
Prior to treatment, your life has been consumed by your addiction. Every moment was consumed by how to get and use substances. You lost sight of relationships, hobbies, and the things that make you unique. At Recovery in Motion, you will have the opportunity to bowl, take hikes, go to movies, and more. This is a chance to rediscover yourself and your passion for life. Sobriety does not mean you'll never have fun again. Use this time to find what makes you happy so you can step forward into a fulfilling life.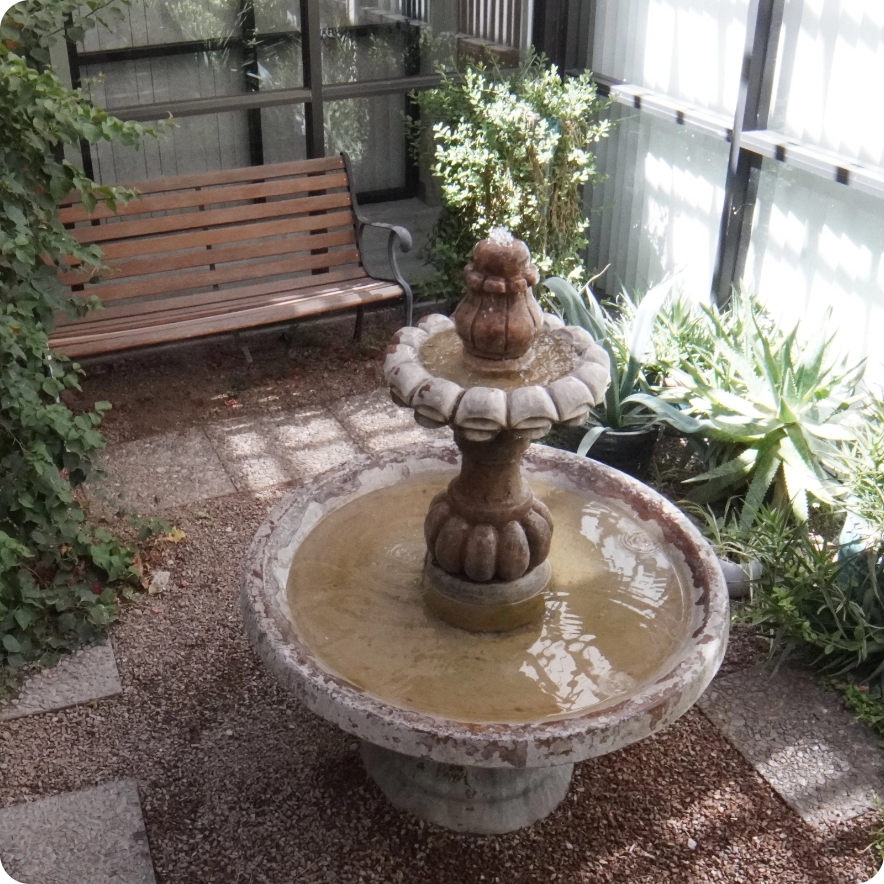 What to Bring and Not to Bring to Treatment
It's normal to feel anxious about going to treatment. No matter how motivated you are, change is difficult and scary. Much of your life has probably been focused on drugs and alcohol. No longer abusing substances will radically change your life for the better but it's still taking a step into the unknown. As you move forward, you will find support and encouragement from the staff and community at Recovery in Motion.
Clothes for Approximately 7 – 10 days. Storage space is limited so please do not bring an excessive amount of clothing
Clothing should be casual and comfortable but must meet the dress code policy

No revealing clothing i.e. short skirts, short shorts, low-cut shirts, spaghetti straps. All shirts must cover the shoulders. The only exception is gym clothing, which is only allowed at the gym.
Fitness/workout clothes
Tennis shoes are required and other comfortable shoes are recommended
1 one-piece swimsuit when seasonally appropriate
Jackets and/or sweaters for cold weather and air-conditioned group rooms
Hats and sunglasses are allowed but can only be worn outside

Personal toiletry items, including toothbrush, toothpaste, shavers, brushes, hair products, skincare items, sunscreen, hairspray, gel, etc. (all toiletry items MUST BE alcohol-free)
We want to make sure you are fully prepared for your time in treatment. To prepare you, we've created a comprehensive list of items to bring with you, along with requirements for some items. Please be sure to read the list carefully and reach out with any questions.
Appropriate reading material (novels are allowed although recovery-related books are recommended)
Stationary and stamps if you want to write letters to family members and friends while you are in treatment. Further details will be given at intake.
Notebooks and pencils and/or pens- journaling is important in treatment
Cigarettes must be in a sealed box. Vaping is also allowed
Phone numbers and addresses of any family or friends that you would like to contact during treatment
Any prescription medication that is prescribed to the client MUST have the original label from the pharmacy on the bottle.
The names, addresses, and contact information of any health care professionals that are currently involved in your treatment
Driver's license, passport, or state-issued photo ID
For further questions, please contact our team!
Paying for Treatment
Please use our insurance verification tool to begin the process. A member of the Admissions Team will be in contact to discuss your treatment options.