The Admissions Process
Many of our clients have been through the treatment process before. By offering caring, community-centered treatment, we help our clients achieve sobriety and take steps towards a lifetime of health and recovery. We believe that everyone should have access to the addiction care that they need. We offer affordable, holistic substance abuse care that is accessible to everyone. Based in Tucson, Arizona, Recovery in Motion is proud to be part of a thriving recovery community.
We want to help people through every step of the treatment process, from answering your first questions to working with your insurance company, to educating your family about how they can support you. Our individualized approach to treatment includes a family program and aftercare. You matter and so does your treatment. Get the focused care that you need at a facility that cares about you. Welcome to Recovery in Motion.
Recovery in Motion's dual-diagnosis program focuses on the underlying cause of addictions as well as the symptoms of substance abuse. By treating mental illness and substance abuse together, we are able to help clients achieve lifelong recovery. Our full-service, individualized treatment plans are designed to treat you as a person, not as a statistic or diagnosis. We are state-licensed and nationally accredited by the Joint Commission so we have the tools and resources you need to begin your recovery.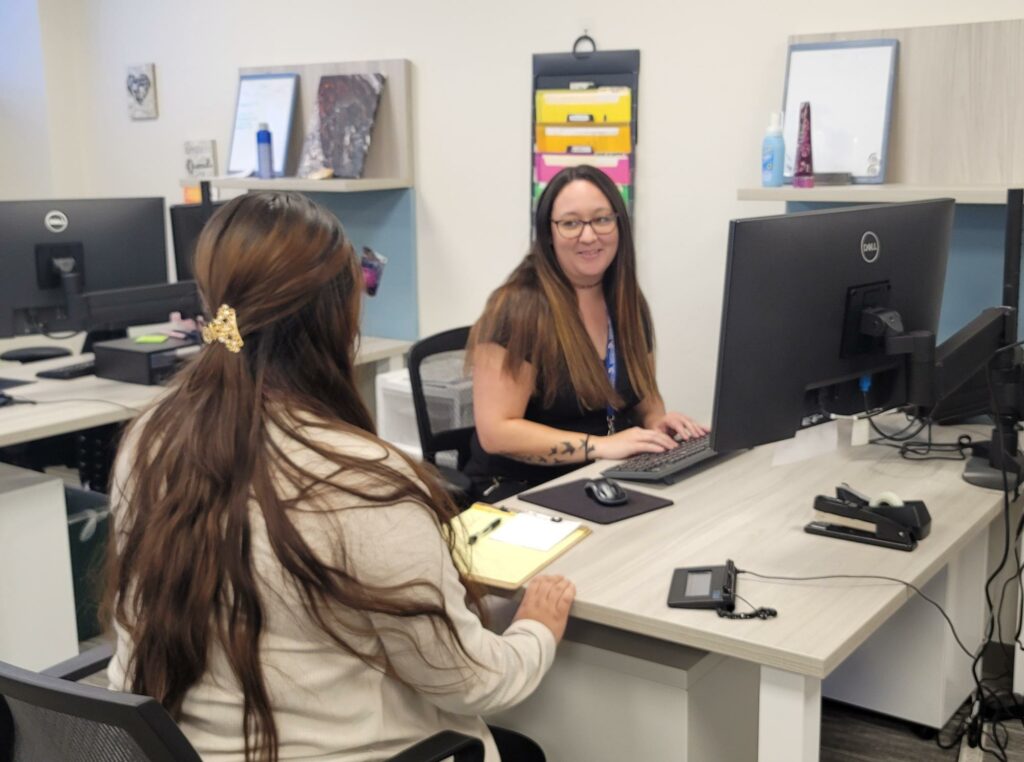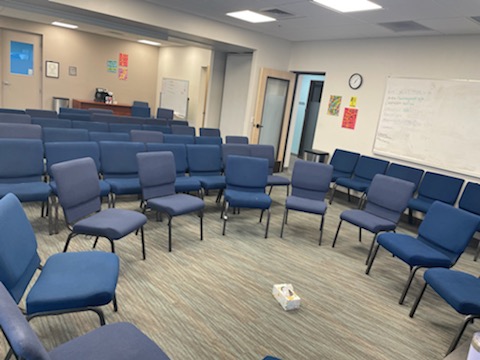 Family Day Participation
Our Family Program is an important part of the treatment process. Addiction is a family disease and true healing comes from breaking the cycle of family trauma. We want to ensure that every person who comes to Recovery in Motion takes their first steps to lifelong sobriety and recovery. In order to do so, the entire family system needs to heal. We have found that those clients who have their families participate in their treatment seem to do much better. In the end the family is more liable to provide support to their family member if they show the family that they are doing the work to stay clean and sober.
For more information, please visit our Family Program page.
Paying for Treatment
Please use our insurance verification tool to begin the process. A member of the Admissions Team will be in contact to discuss your treatment options.