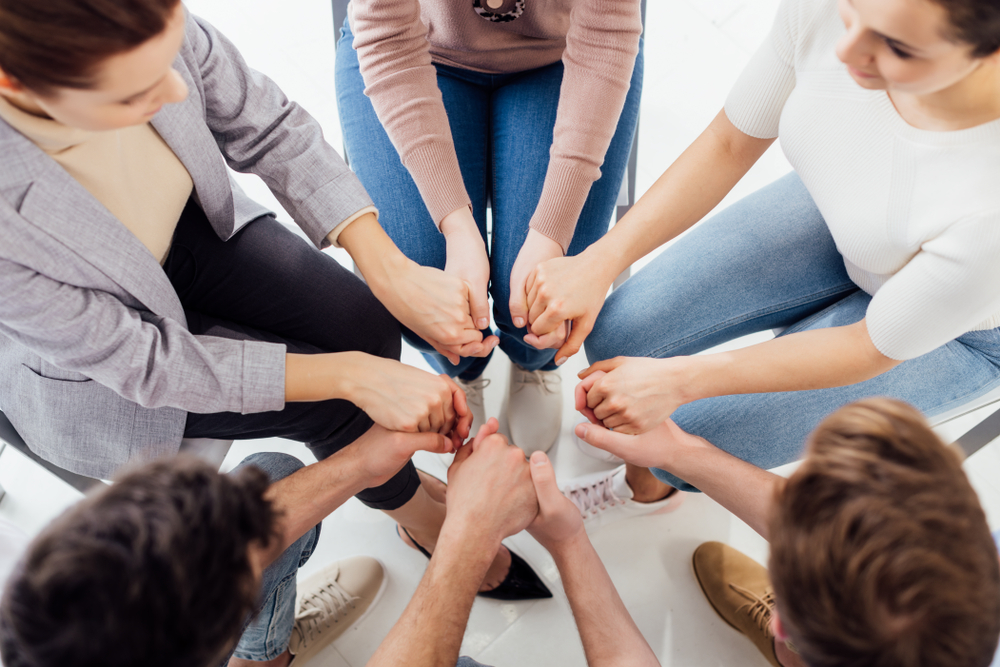 How Do Addiction Treatment Facilities Help Ease Opiate Withdrawal?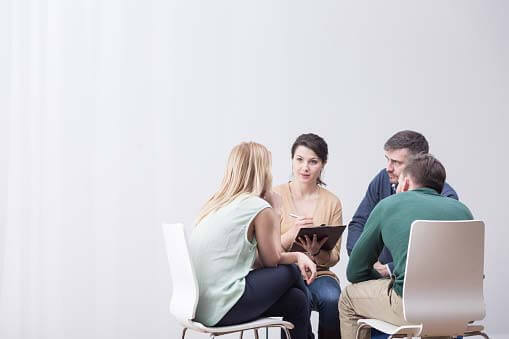 Recently, SAMHSA has found that about 1 million Americans each year fit the criteria of prescription painkiller use disorder. Moreover, on average 3 million use prescription painkillers non-medically each month.
Individuals who misuse prescription painkillers or other opiates who make an effort to discontinue the use of these substances will often suffer from withdrawal. Like many other substances, opiates cause physical dependence that couples with the addiction, making withdrawal symptoms especially difficult. In fact, it's at this point where too many addicts transition on to heroin. To make it worse, much of today's heroin is laced with fentanyl.  Fortunately, reputable addiction treatment facilities can help ease opiate withdrawal.
Treatment Facilities Help Ease Opiate Withdrawal With Constant Monitoring
Individuals in recovery from opiate abuse often find themselves situated in a residential treatment facility, meaning they'll stay at the treatment center for 30, 60, or 90 days. In many cases, individuals with a national health insurance provider will have at least some of the cost of their inpatient treatment covered, thanks to provisions set in the Affordable Care Act.
Because of the physical dependence that often develops with opiate abuse, individuals entering opiate withdrawal need to be monitored through drug detox. Many times, it only takes a few hours before intense, drug-seeking behavior sets in. When that happens, many people are unable to get through it alone.
Treatment Facilities Help Ease Opiate Withdrawal With Family Participation
Many people benefit from having loved ones nearby during treatment, and many evidence-based treatment techniques call for therapy involving an individual's family. Treatment centers offering family-integrated programs as treatment options may help ease opiate withdrawal for individuals who have relied on their family in the past for comfort. Addiction treatment can be scary for some, so having close family and friends nearby in a family participation program can often make treatment and withdrawal easier to handle.
Treatment Facilities Help Ease Opiate Withdrawal With Continued Treatment After Rehab
Successfully making it to the end of a 90-day treatment program without relapse is no small feat, but many people require ongoing treatment throughout the rest of their life to maintain their sobriety. Addiction is a disease that's chronic in nature, which means it's easy to relapse over the long-term. To fight back against these inevitable urges, many individuals suffering from opiate addiction benefit from enrolling in a 12-step program. These programs help promote healthy habits and routines that can drastically lower the chances of relapse in the future.
If you or someone you know is suffering from opiate addiction and you're looking for a way to ease opiate withdrawal, call Recovery in Motion today at  866-849-0901. Rooms are currently available and come with a 90-day guarantee on treatment costs. Give us a call now to learn more about how we can help you or a loved one begin recovery from active opiate addiction.